Proposal for a design competition
in partnership with David Genco
A multilingual calendar system
based on Luxembourg's most spoken
languages: Luxembourgish, French,
German, English, Portuguese and Italian.
Borrowing cues from the nationwide-
branded identity and perpetual
reinventing its pattern.
Luxembourg, let's make it happen
Our aim was to design a timeless and tactile calendar, which in its multilingualism and dynamism would become a unique design object for Luxembourg.

Based on a playful layering system, each calendar day surprises by a new combination. Free of annual boundaries, the calendar can be reused any year.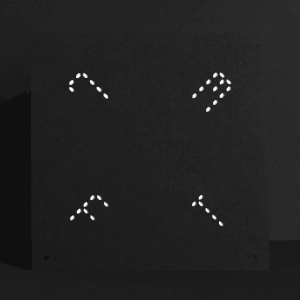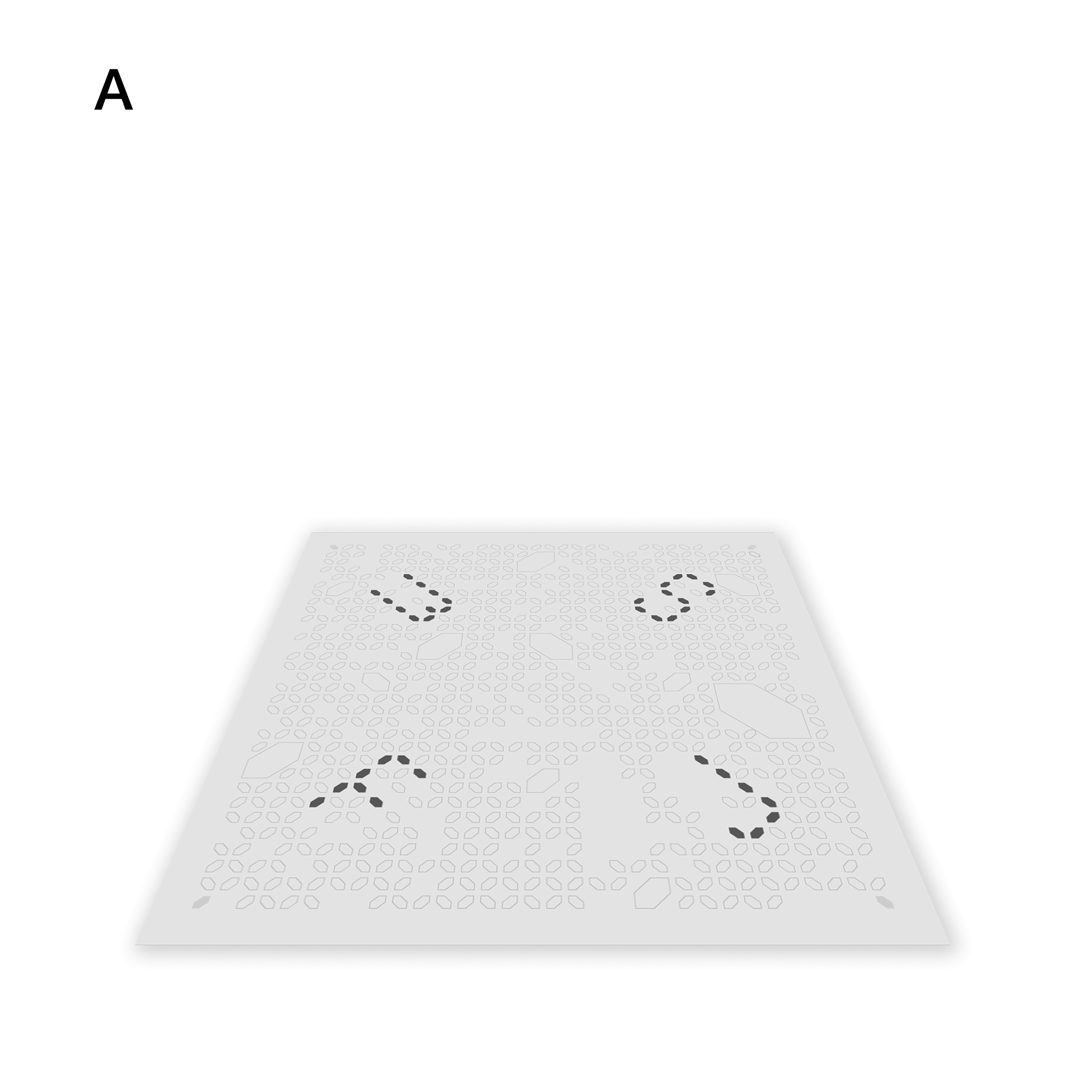 Each calendar day consists
of 4 layers.
The number of different
combinations possible
guarantees a tactile and
visual experience.
The typography and pattern
derive from Luxembourg's new
nation branding system.
Freiden, den 31ten (LU)

Jeudi, le 20 (FR)
The calendar is based on a
multilingual system and can be
used in 7 different languages,
which makes it unique for
Luxembourg.
Wednesday, the 13th (EN)
Art Direction; Concept Development; Design; Photography; Visualizations